Convert Video Content Online
With the increasing Internet speed and video sharing sites, there is a huge demand to find an easy free method to convert video content online to different extensions and formats.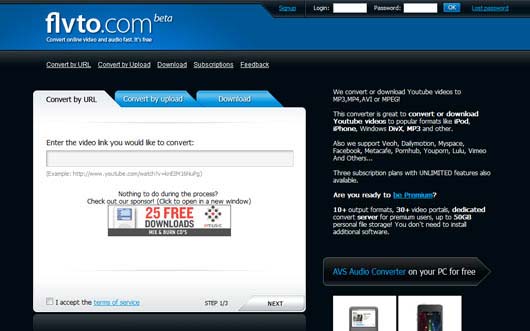 With couple of clicks, FLVto free site provides you a simple way to convert video from URL or from your pc to other video formats.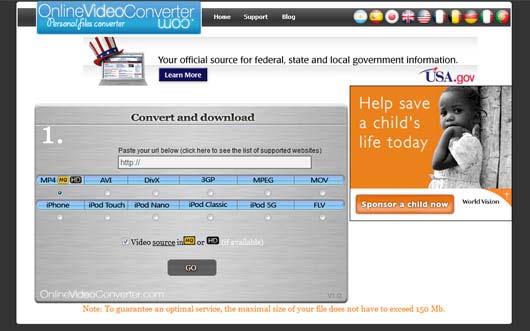 Online Video Converter does not just provide video conversion to your files, but also integrate your video content with different devices such as iPhone and iPod. Also, it gives you wide varietyf file extensions such as FLV, MPEG and MOV…etc.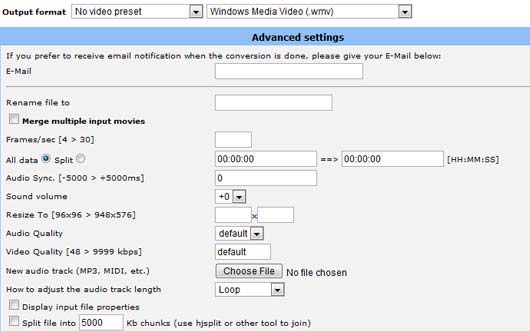 Going beyond just converting your video file, Media Convert converts video files with giving you advanced setting to set different video options such as the quality, duration, dimensions and others.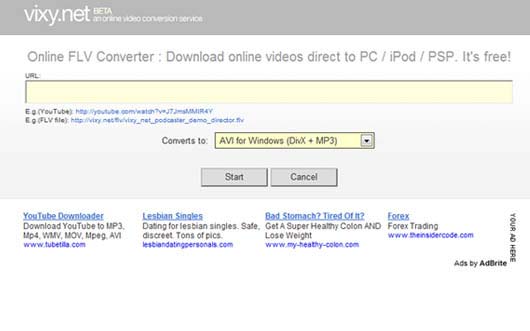 With Vixy, you can provide the URL of your video of the You Tube video and convert it with one click to different formats and download it.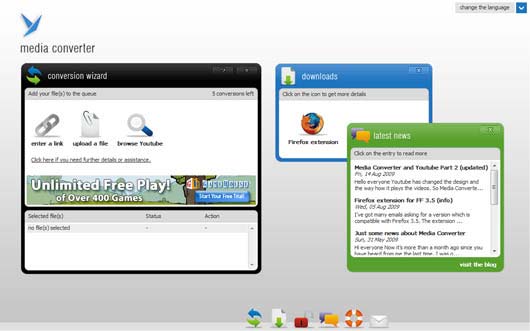 Media Converter helps you to convert video content from your PC or URL to different formats.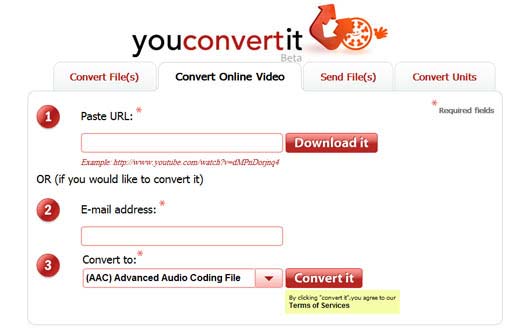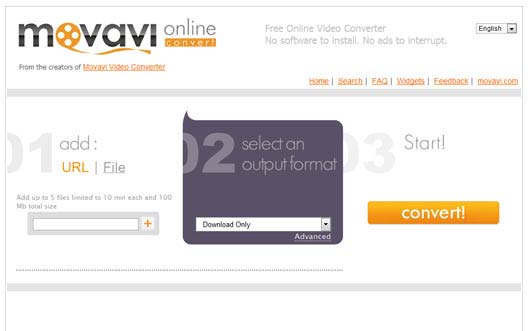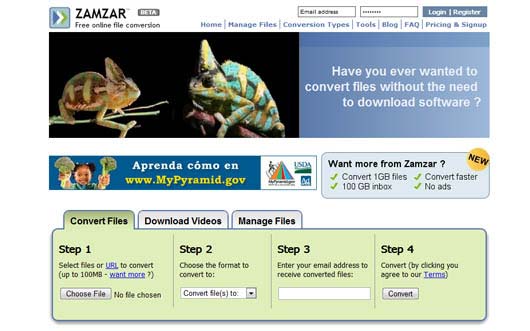 Zamzar provides you extra feature after converting video content, it lets you manage video files as well.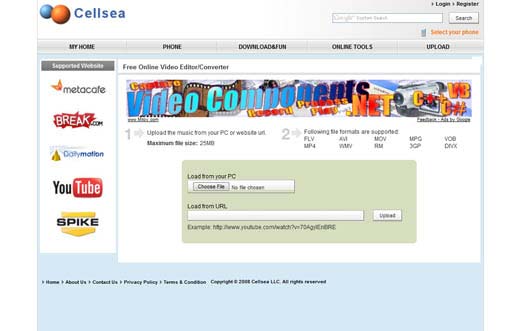 Cellsea converts your video files free and easy and integrate it with video sharing sites such as You Tube and Metacafe.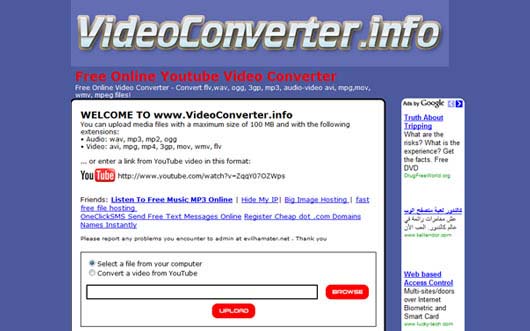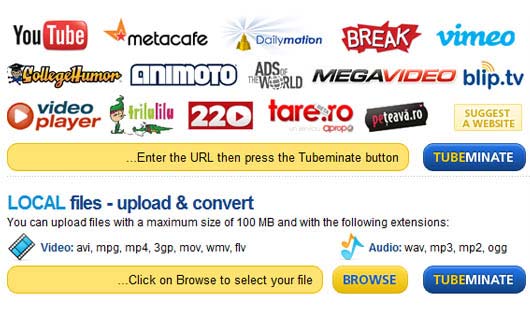 Tubeminator provides high intgeration with video sharing sites such as Vimeo and you converted video file from your PC or directly from URL.